5 LECTURES TO LEARN, GROW & EXPAND
Looking to learn more about how to identify your ideal student?
Want to enhance your knowledge around sequencing to offer a diverse range of classes that tailor precisely to your students exact needs, and have them coming back again and again to YOU
Need to figure out how to start putting anatomy into action? Anatomy can be daunting and overwhelming at first!
Learn how to tune in to what kind of teacher you want to become!
Commit to a daily practice with me where you get to "feel" what becoming a confident yoga teacher can be like!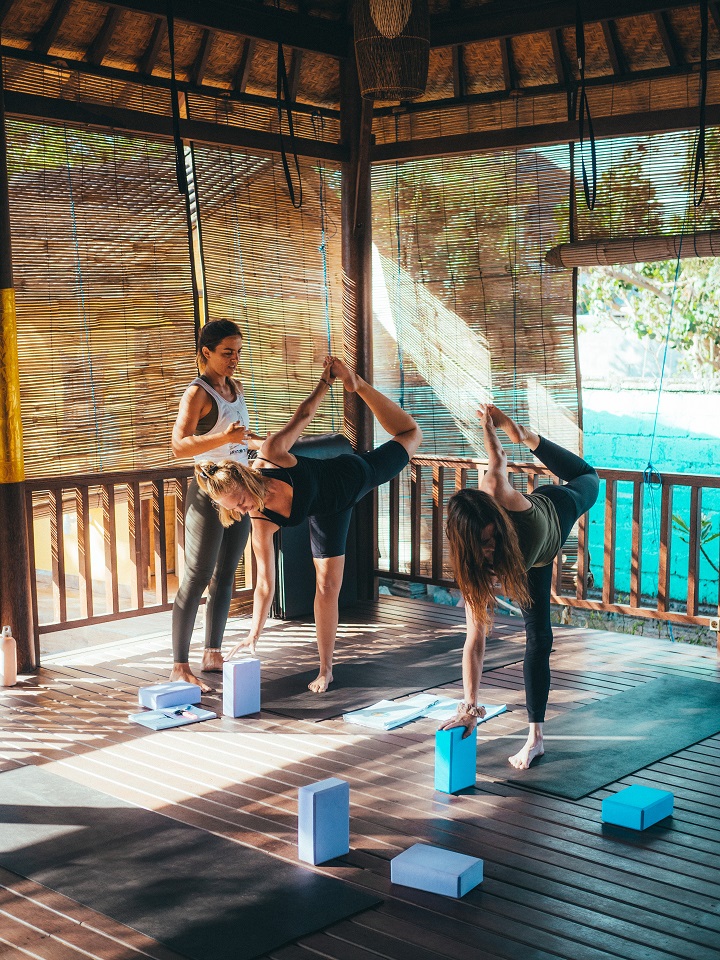 This mini course will take you beyond simply being a teacher, and instead towards becoming a Confident Teacher. We will explore mindset, community, your ideal student, how you want to be as a teacher, how to fine tune your skills to your audience, create your brand and learn MORE about anatomy in action! 
You will leave with a mini toolbox to add to your teaching life to help you to find ease at sharing your skills with a clearer path and direction.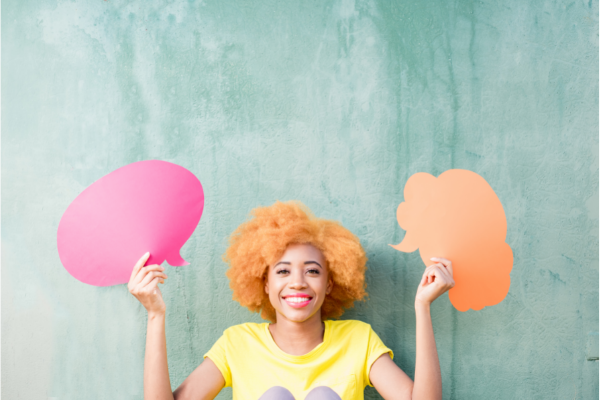 Who do you want to be teaching?
We will brainstorm and discuss how to find our ideal students. We then spend time digging deeper to better understand what they need to learn more about. You will create your ideal client avatar and better understand their needs.
Explore what kind of teacher you want to be
Sometimes we jump into being a teacher without pausing to think about our "how" and "why". Today we pause and think about what are the qualities of a good teacher, and what style and approach we want to embody.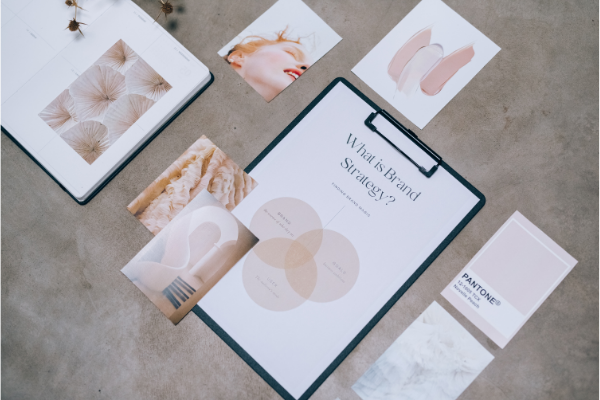 Creating your brand & communication style
We will explore tips and tricks to find our personal online identity, exploring colour schemes, communication style, how we represent ourself out there in the real world and attract our students!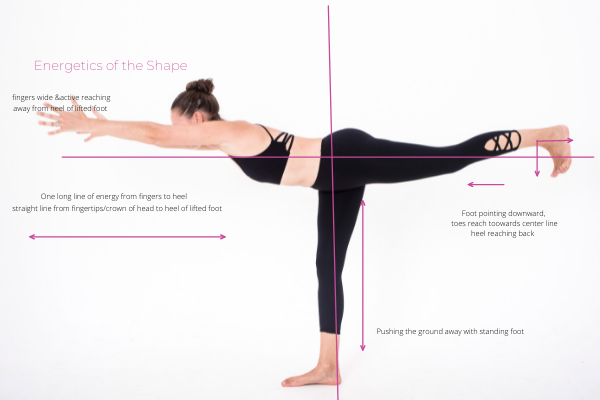 Breaking down a peak pose in terms of anatomy
We will explore breaking down a peak pose anatomically to then put it together again with knowledege around the actions of the key muscles used. We explore creating a peak pose focused sequence here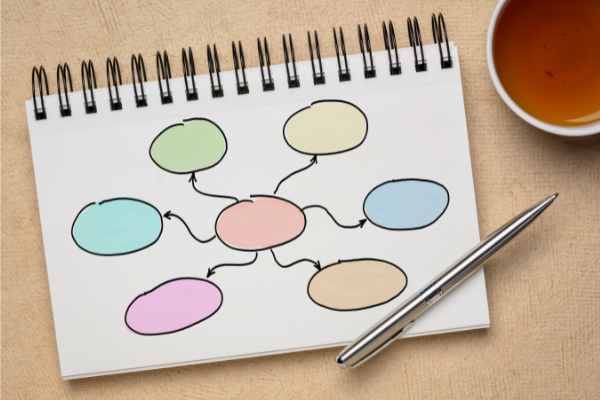 Developing Themes, Sequences & Communication Tools
We will explore how to create themes, and sequences from the themes. How to create a communication bank of ways to express our intention through movement.
IS THIS FOR ME?
This program is for you if:
You want to make a bigger impact but are unsure of your first steps 
You are unsure on who you are talking to and end up trying to talk to everyone
You don't know where to start with anatomy and how to apply it to your sequencing 
You suffer from imposter syndrome and it is stopping you from taking action
You want to create playful yet intelligent sequences that will grow your student's practice, knowledge and confidence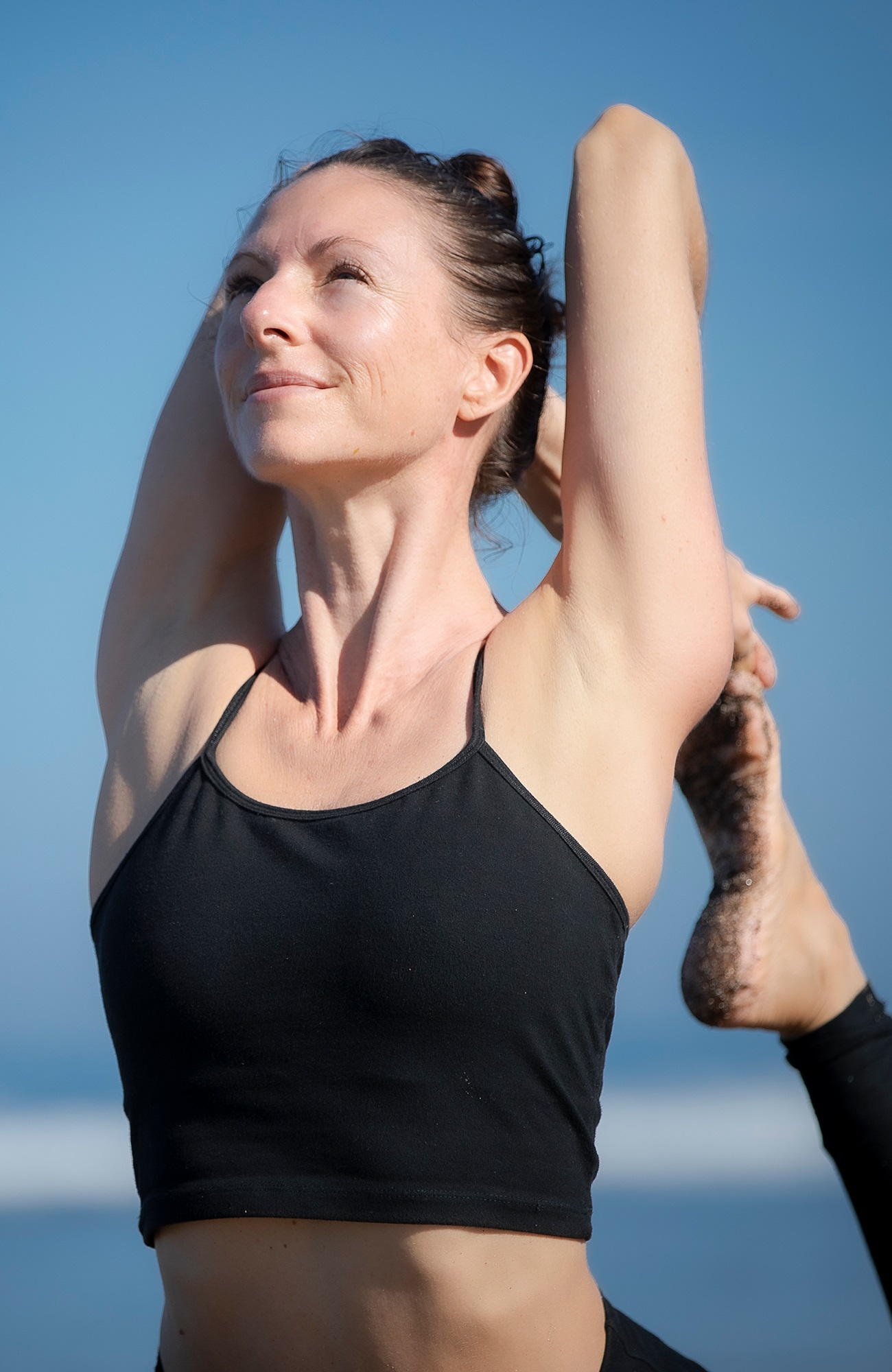 My passion is sharing yoga to people who want to grow their experience as both a practitioner and yoga teacher. I am an anatomy and creative sequencing specialist (and geek) and love to share intelligent, functional, creative and playful flows and the how and why of the yoga shapes at any opportunity I can! 
I teach strong, dynamic Vinyasa flows with a purpose and intention that drives people to explore both the physical and mental aspects of the practice. My students learn how to develop their own unique identity and ways of moving and sharing and I love being witness to their journey! 
I have been practising yoga for 14 years, teaching yoga for 10 years, worked as a studio manager for 8 years, and studio owner and lead teacher for the last 6 years. I started sharing 200 hour, 300 hour and 50 hour Yoga Teacher Trainings 5 years ago in Vinyasa and Yin Yoga.