Why would you sign up for a membership?
A COMMITMENT TO YOUR HEALTH & WELL-BEING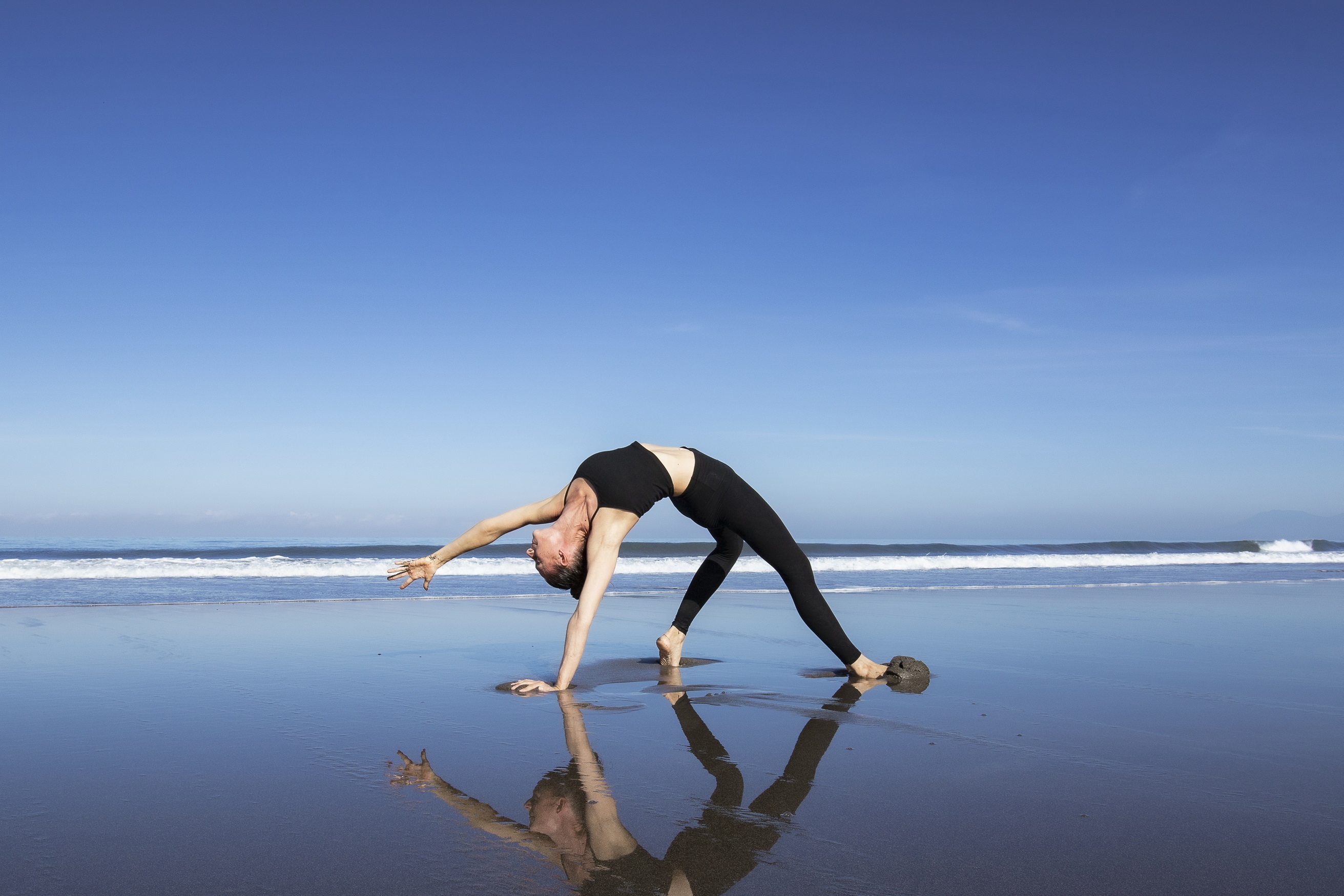 GROW TOGETHER
Join our Yoga Community and become part of our team of Active Yogis. Let's work together as we take on this journey of creating strong wellness foundations, building our health, creating an energy that lifts our mindset, building both physical and mental strength & flexibility.
This platform will absolutely help you to feel more balance, more energized, more like YOU!
Find clarity in your goals, become more positive in your mindset and leave feeling restored yet alert - all in one place!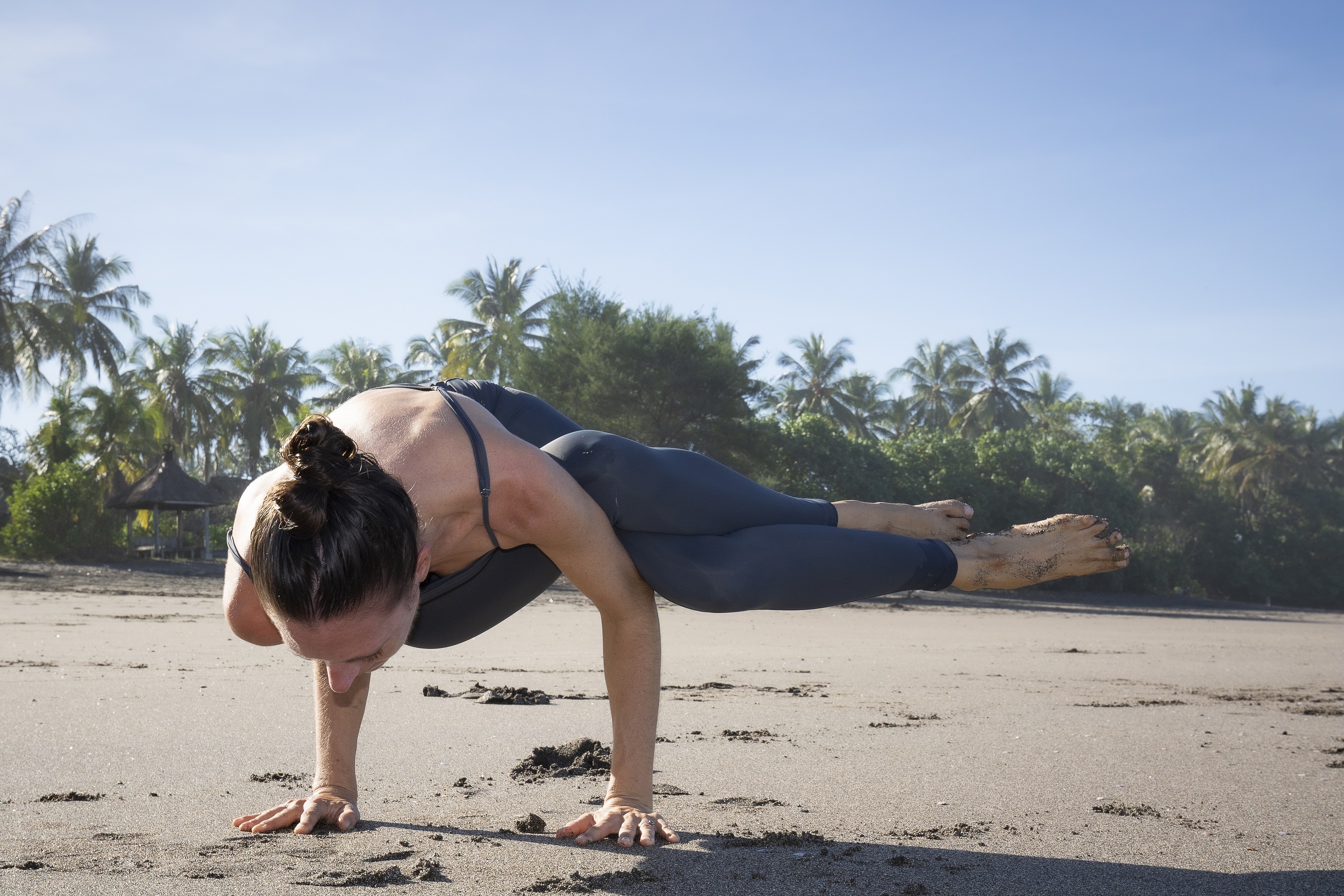 EXPLORE YOUR PRACTICE
This is going to be an incredible place where you can choose a level of membership which suits your needs, in terms of live classes or pre-recordings, whether you are interested in masterclasses and series or just coming each week and dedicated to your live yoga classes!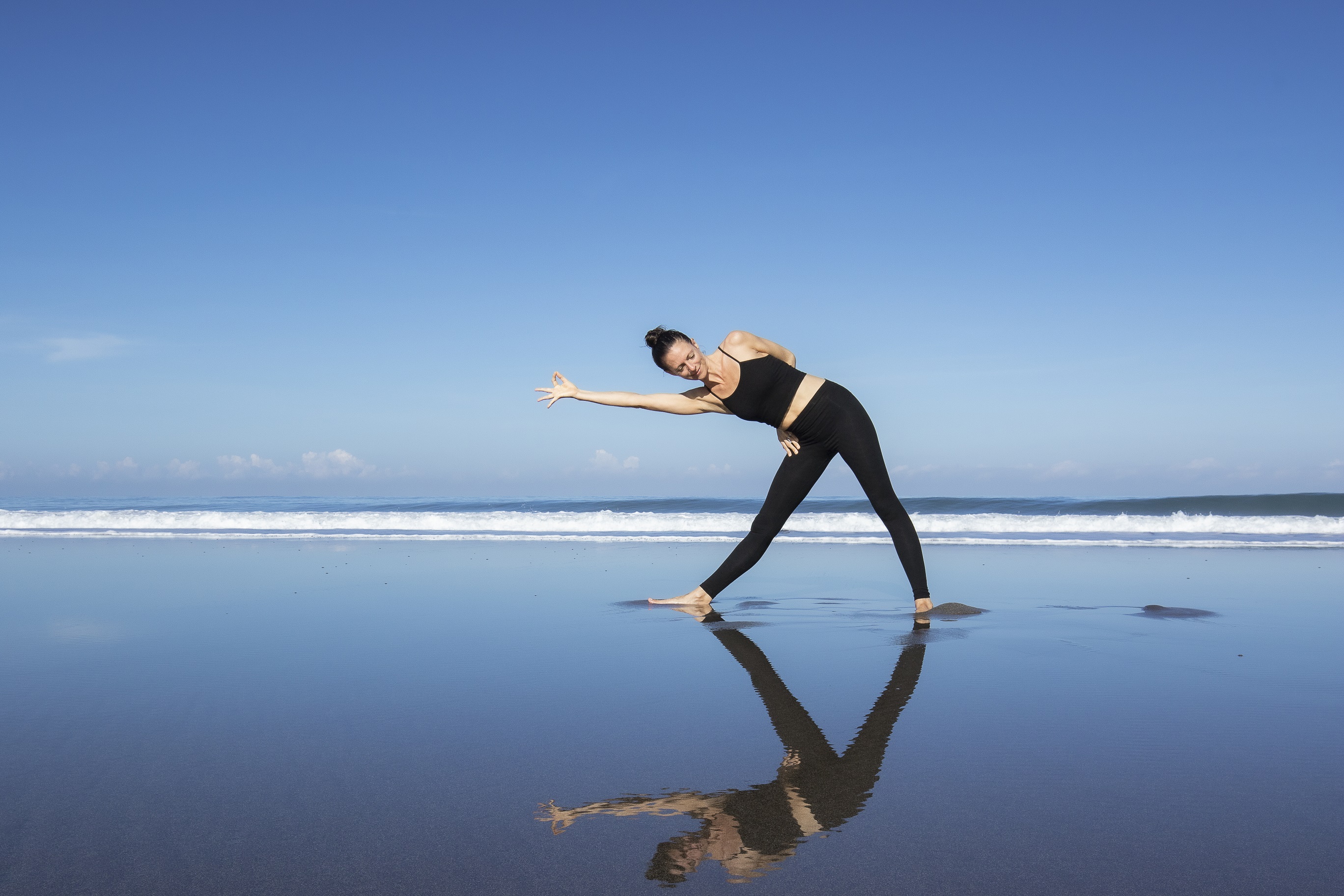 ENJOY THE BENEFITS
A unique space helping you to release physical aches and pains, and build strength and balance to avoid injuries and discomfort in the future too! Choose from our ever growing library classes that suit your needs, as and when you need them. 
Our practice helps us to keep our cup full, our body feeling fit, flexible and strong and pain free, as well as our mind clear and calm.
Feeling good physically brings such enormous mental benefits as well :)
Investment: €29.99 per month
Package valued at over €60 per month, and you will enjoy it for less than €1 daily!
WHAT IS INCLUDED?
3 Live Yoga Classes weekly & replay
Access to library of over 40 live replays
10% discount on all retreats and courses with me
If you think that you are ready for more, you can sign up for my other membership called "Unlimited" so you never miss on anything that I offer :)
Dynamic Flow.
Functional Movement.
Mindfulness.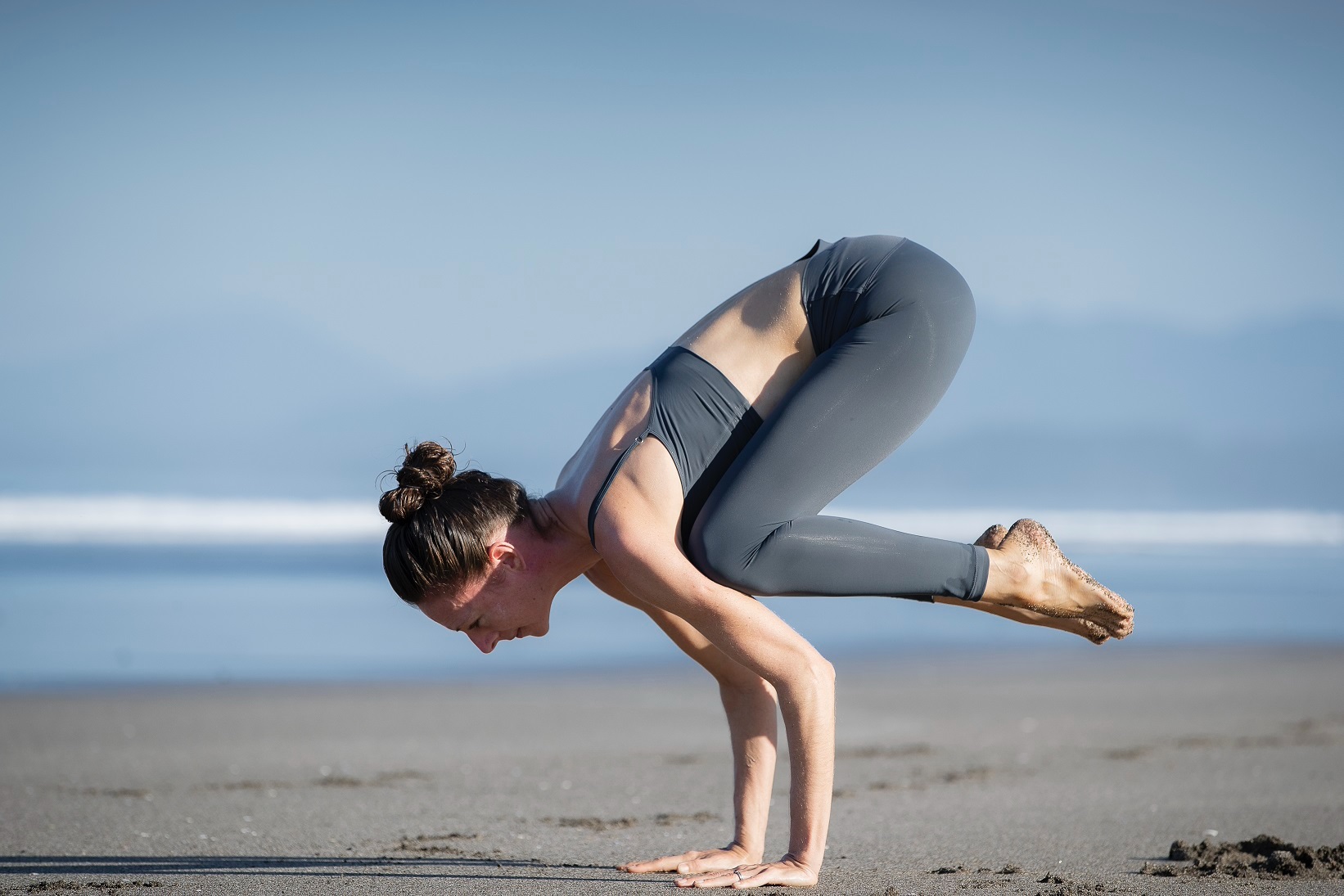 Find Your Flow
Enjoy weekly yoga classes designed to be playful by nature, self exploratory by intention, mindful by drawing our awareness inward. With an anatomical focus these classes will help you to learn more about your body, and how to create a strong and empowered body and mindset 
Find Your Stillness
Enjoy the most serene and grounding yoga practices of Yin, pranayama, meditation, yoga nidra and stillness that will invite your nervous system into a place of resting and restoring. With a regular practice watch tension melt away from your tissues, leaving you feeling lighter and with more freedom and calmness mentally and physically.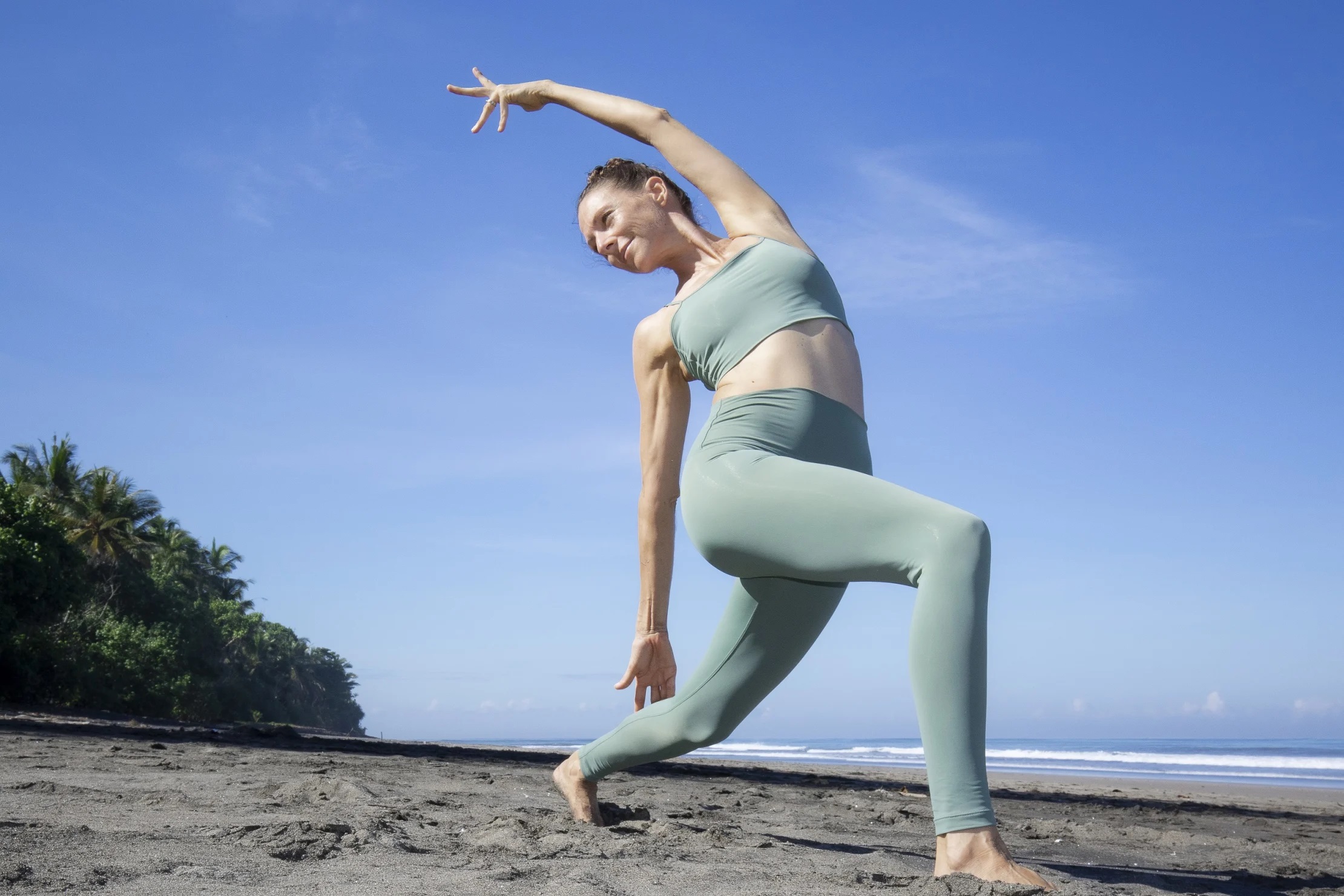 Strength & Flexibility
My classes are designed to empower you to more intuitively find your own sense of balance. We will create strong foundations that allow us to move more freely on and off the mat. Helping us to prevent injury and sickness in our day to day lives.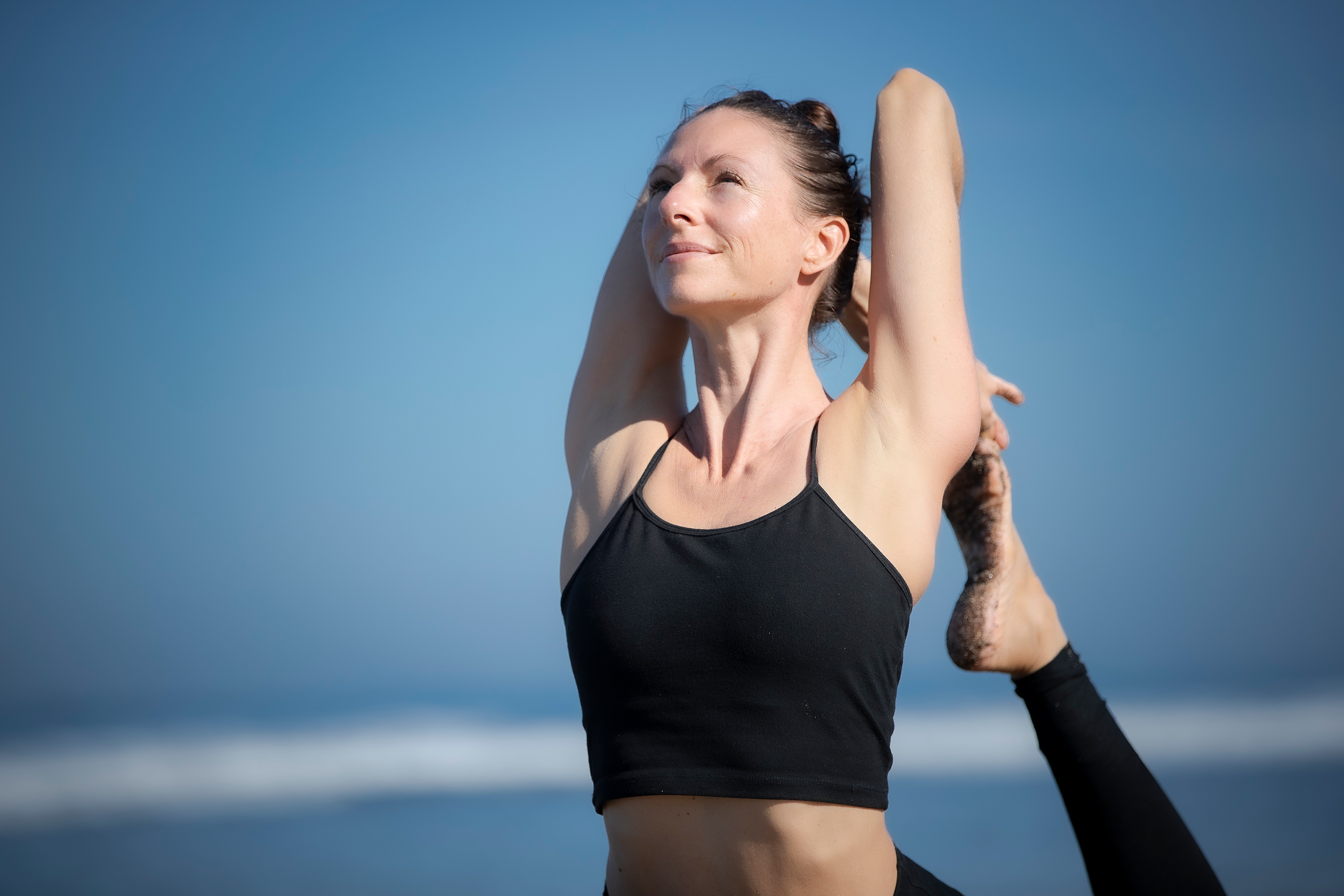 Caroline Layzell is a Yoga Alliance registered E-RYT 500. She has been teaching and sharing yoga since 2011, as well as teaching Pure Vinyasa 200 hour Yoga Teacher Training programs, 50 & 100 hour Yin Yoga, Chinese Meridians & Five Element YTTs. She is currently teaching on yoga retreats, workshops, and hundreds of public and private classes each year on the island of Nusa Lembongan, Bali, Indonesia.
Caroline came to yoga from an athletic and competitive running background with a desire to better understand her body after the continued injuries from various long distance and track running events.
She took her 200-hour Vinyasa flow yoga teacher training with Michael Watson in Bermuda in 2011, and 500-hour Hatha YTT with Rosheen at Rishikesh Yog Peeth, India in 2013.
Caroline was first trained in Yin Yoga, Chinese Meridians in 2015 (60 hours) and then Yin Yoga & Myo-Fascia in 2018 (65 hours) by Jo Phee who is one of the 1st certified Yin Yoga teachers in the world, previously a senior student and assistant to the founders of Yin Yoga themselves - Sarah Powers and Paul Grilley! She also studied with Sarah Powers in January 2020 (70 hours).
She trained in Restorative Yoga (30 hours) with Anne Wanda in Ubud, Bali in January 2019.
Caroline continues her learning through her attendance on a 1000 hour YTT with Tiffany Cruickshank and advanced 100 hour Anatomy modules with Jason Crandell, and Noah Maze (online and through face to face trainings in Jakarta, UK & USA.
TESTIMONIALS
"Your yin class from yesterday was a salvation! I've always got issues with my hips…and need to see an osteopath to fix them yearly. Having pain for weeks now. Til yesterday! I woke up like new" – Isabel
"I love your sequencing, how it all adds up to where you're going, the classes always make sense and are interesting along the way. Always come out of Vinyasa with a lovely feeling like I've worked hard. Always come out of Yin incredibly relaxed. My practice is definitely benefiting as you're pushing us to try new things and experiment with the foundations of keeping the body safe and strong" – Georgie
"I love your classes because they're all body part focussed, with very detailed explanation which even for me as always yoga beginner helps to do the asana correctly. I love the technical part so I know where I should feel the pose and how to get to it. Thank you for doing these classes for us" – Anezka
FAQ
Q1) What happens if I want to sign up now but still have remaining class credits with you on your booking system? Can I transfer them or do I need to use them up first? 
A1) No worries, send us an email at [email protected] and we will convert the remaining classes into a coupon which you can directly apply to your membership when signing up. 
Q2) What types of classes are on the Membership? 
A2) I still offer all of my traditional classes including Power, Vinyasa Flow, Slow Flow & Yin Yoga. There is a new section for "Unlimited Members" which includes "Short on Time" videos where there will be a growing number of shorter flows, fitness flows, yoga nidra, pranayamas, meditation added each month. Within this tier you also have access to all of the Series, Bundles, Masterclasses and Workshop recordings too. 
Q3) Which classes will be live each week? 
A3) At the moment I will be teaching Power Yoga (Monday), Vinyasa Flow (Wednesday) and Yin Yoga (Sunday) live. There will be a pre-recorded video of Slow Flow available to Unlimited Members each Tuesday included in their package, OR in the same way that you do now on our booking system. This may change in its design as it is constantly evolving offering, always open to your feedback and direction along the way. 
Q4) Can I still practice with you if I decide not to join the Monthly Membership?
A4) Absolutely! In theory, everything else stays the same as before - the monthly membership channel just allows me to offer a little bit more to those who want it. You can still sign up via our normal booking system for all of the live classes, masterclasses, short series and to sign up for the pre-recorded video of the week as well :) Nothing changes there. 
Q5) Is there a free trial? 
A5) Yes, you have access to a 7 day Free Trial on either membership option. 
Q6) Can I cancel my membership at any time I want or need? 
A6) You can cancel your membership at any time by heading to "manage your subscriptions", and your credit card will not be charged for the upcoming month. After canceling your account, you will be able to access the online membership until the last day of your billing cycle, and will not receive a refund for the current month. 
Q7) How often will you offer Series, Masterclasses and Workshops? 
A7) At least once a month :)