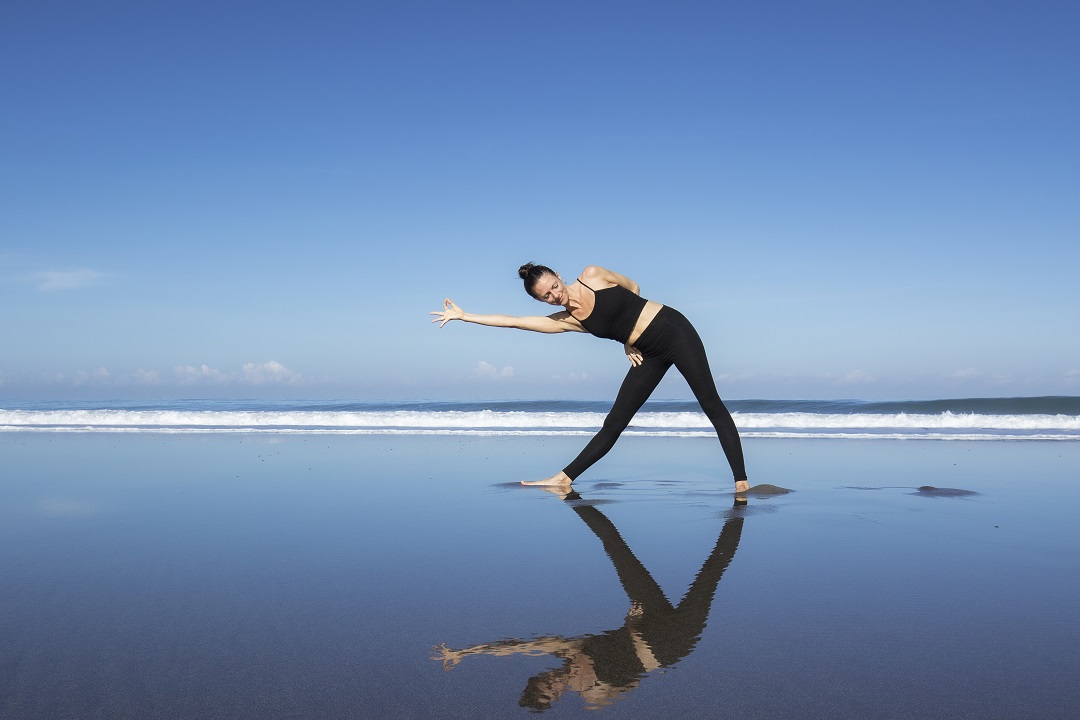 ♡ 7 Days of Yoga - Move Your Body Daily ♡
An invitation to help you establish a commitment to your health and well being 
Explore functional movement, through intelligently designed yoga classes designed to help you  build strong foundations both physically and mentally, with a playful curiosity. Commit to learning more about your body, how you move, how you challenge yourself, how you show up for yourself every single day with your health and movement as a priority 
⁠This challenge will absolutely help you to feel more balance, more energized, more like YOU!⁠
Tag and share daily on Instagram to enter the chance to win: 
3 months membership to Caroline Layzell Yoga Online (offer available even to existing members) 
Private Yoga Class with me (value 50 euro) 
3 x 20 euro Gift Voucher to use on www.carolinelayzellyoga.com
Either through a wall post or story, you can share your practice or a photo relating to the daily class. Share, tag @carolinelayzellyoga and use the hashtag #7daysactiveyogi every time you post. Each time you tag and post during the challenge that counts as a possible entry into the competition (1 tag a day only though!). So there are 7 days and 7 opportunities to win ;)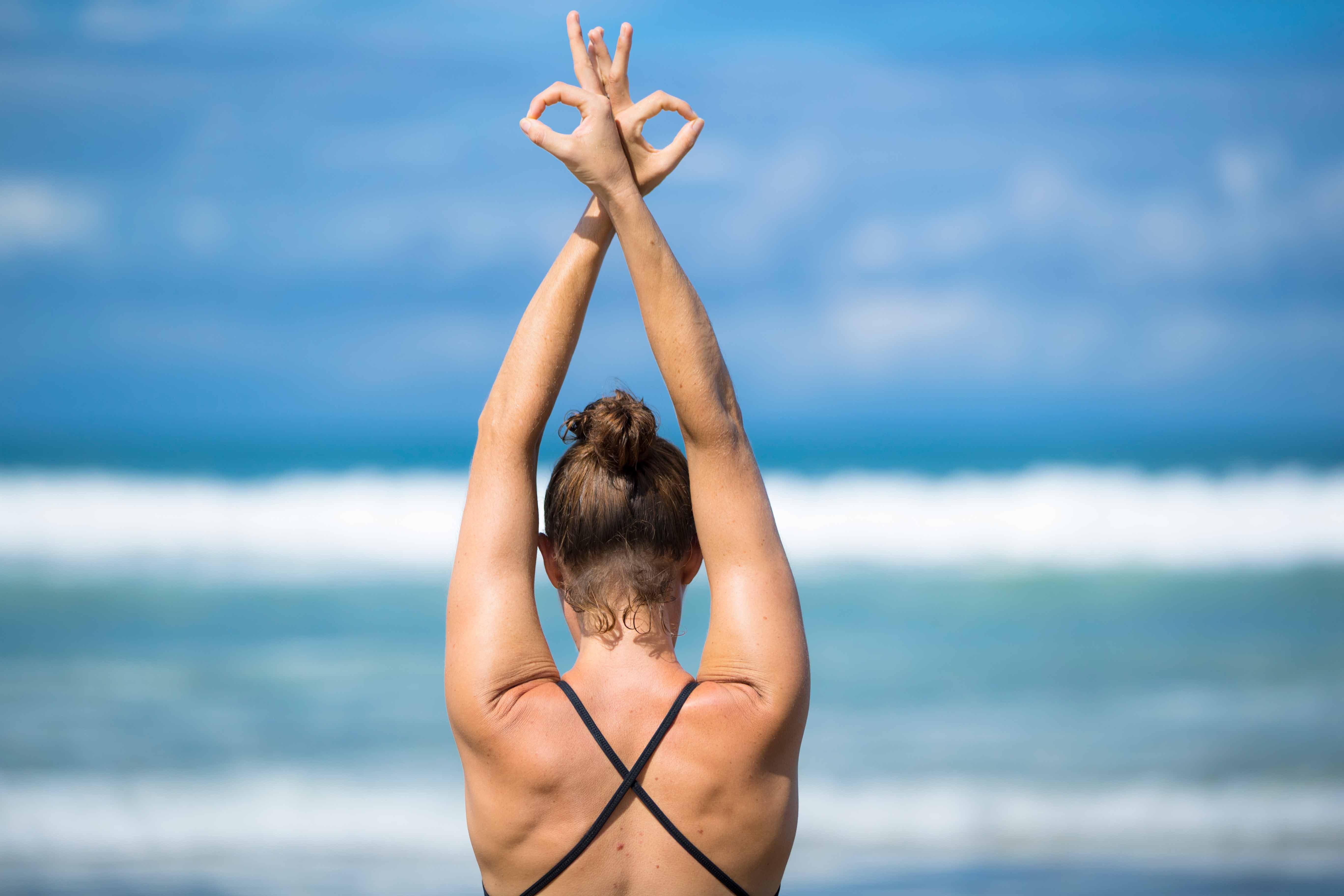 HOW TO JOIN THE CHALLENGE
To take part in the challenge, simply join my membership by signing up below.
Exciting news: if you stay after the challenge, your first month is half price with the special code that you will find below just above the ENROLL NOW button.


For non members, this challenge is free if you sign up for the 7 day free trial (sign up on Monday 18th when the challenge starts). If you do not wish to continue practicing with me after the challenge or be charged, you will need to cancel on the 7th day.
This challenge is at no extra cost for already existing members.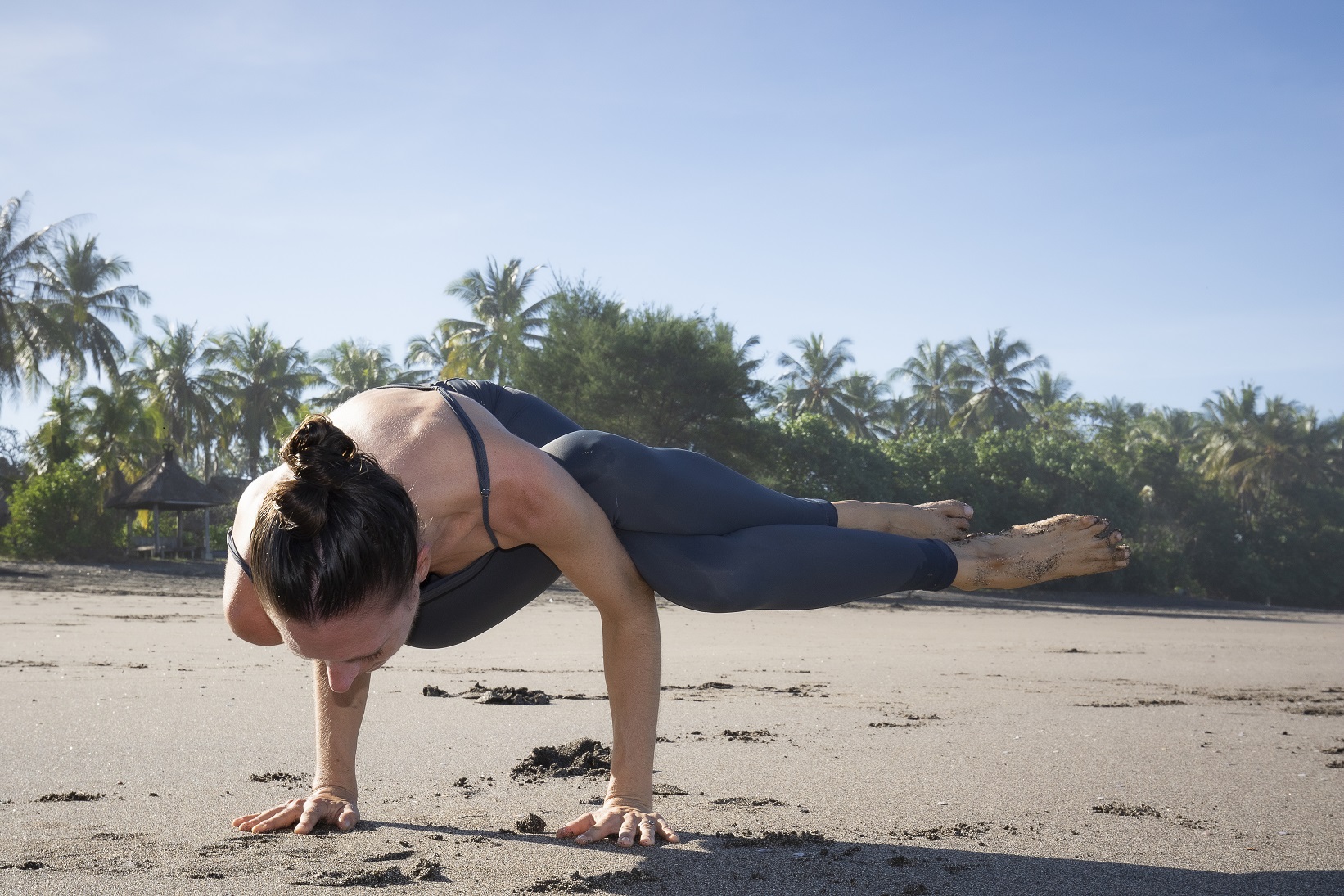 Monday, January 18th
Power Yoga ~ Strong legs, healthy spine
Live at 3PM Bali time, 8AM in the UK
7AM UK, 8AM Western Europe,
11PM CA, 2AM NYC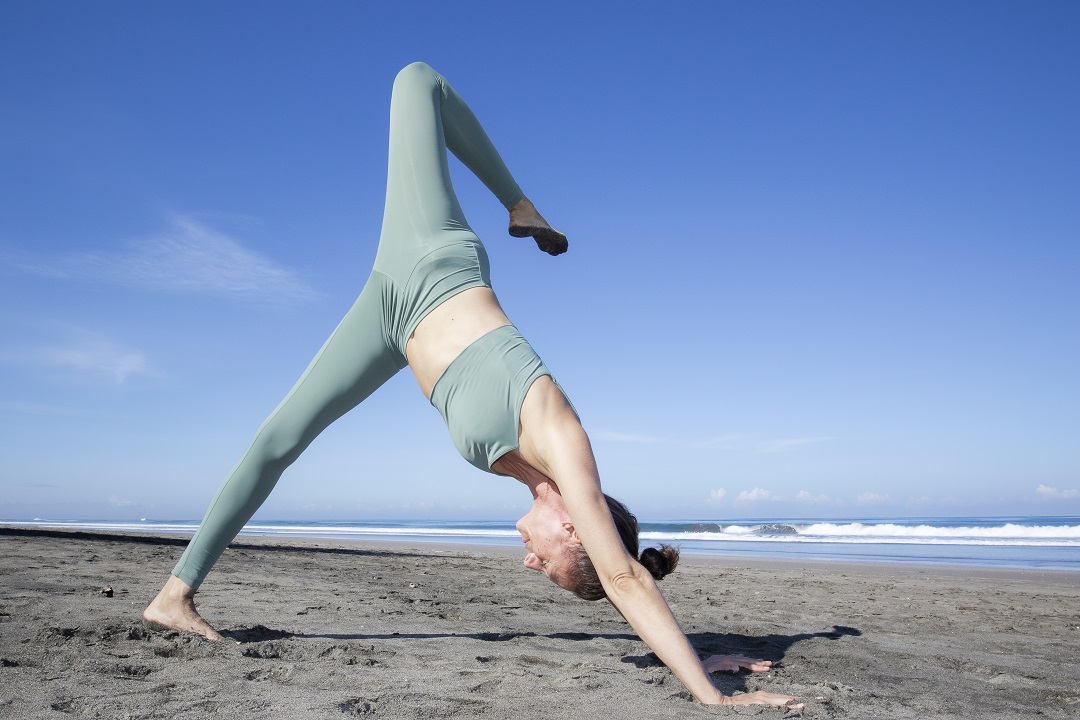 Tuesday, January 19th
Slow Flow ~ Balance your systems
Pre-recorded video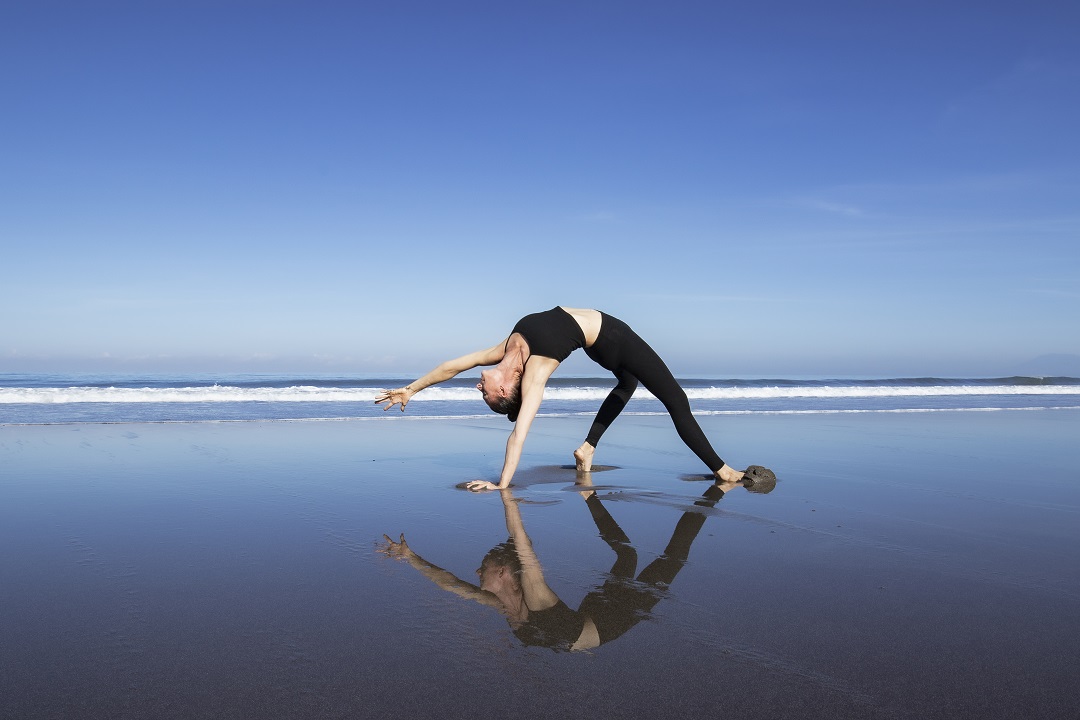 Wednesday, January 20th
Vinyasa Flow ~ Happy hip release
Live at 3PM Bali, Singapore, Perth
7AM UK, 8AM Western Europe,
11PM CA, 2AM NYC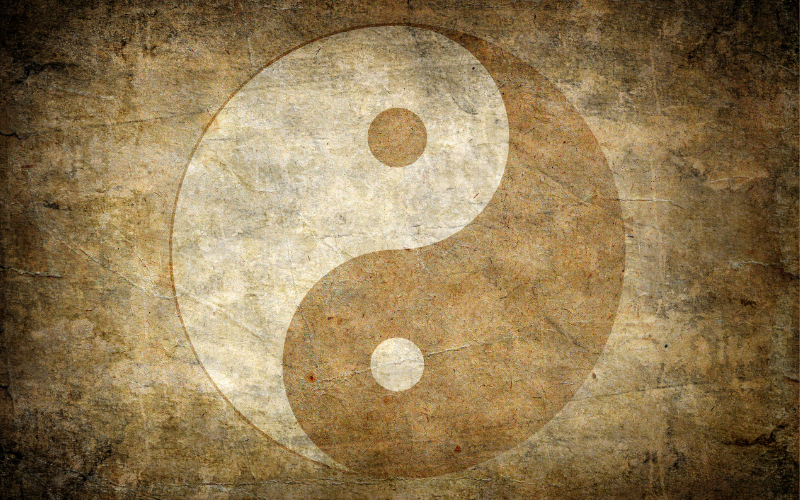 Thursday, January 21st
Yin & Yang
Pre-recorded video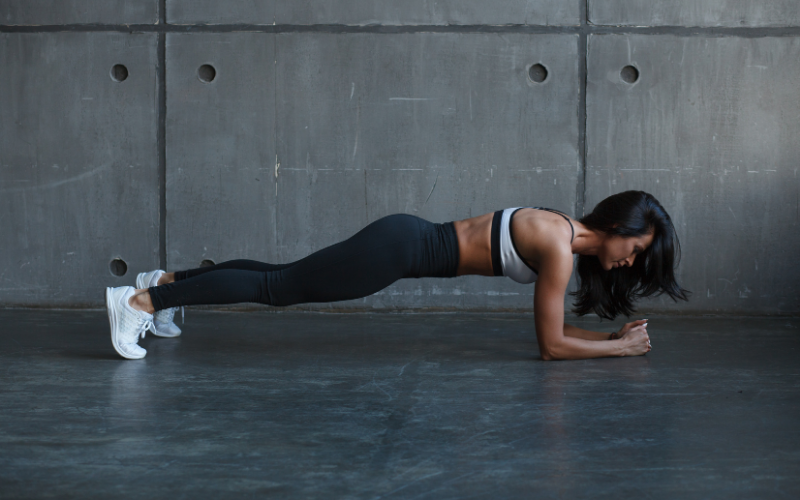 Friday, January 22nd
Fitness Flow ~ Glutes & Core Power
Pre-recorded video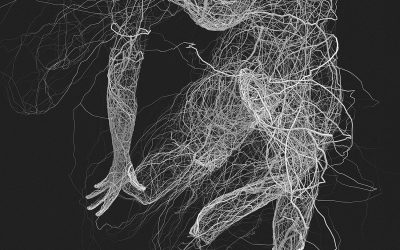 Saturday, January 23rd
Fascinating Fascia Series #1 ~ Awakening Front Body
Live at 4PM Bali, Singapore, Perth
8AM UK, 9AM Western Europe,
12AM CA, 3AM NYC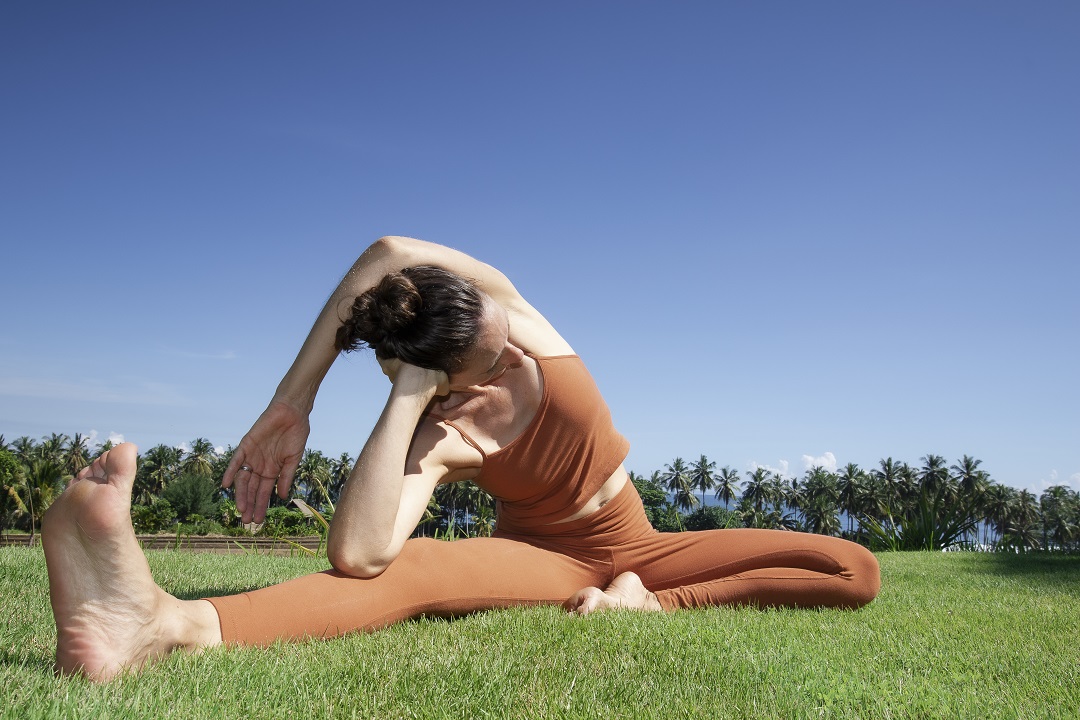 Sunday, January 24th
Yin Yoga ~ Liver & Gallbladder Meridian Lines
Live at 4PM Bali, Singapore, Perth
8AM UK, 9AM Western Europe,
12AM CA, 3AM NYC
Learn more about the Unlimited Membership